Meet our leadership
Say hello to the leadership team at First Monroe. Have a question? Contact us by clicking here.
James Doughty - Lead Pastor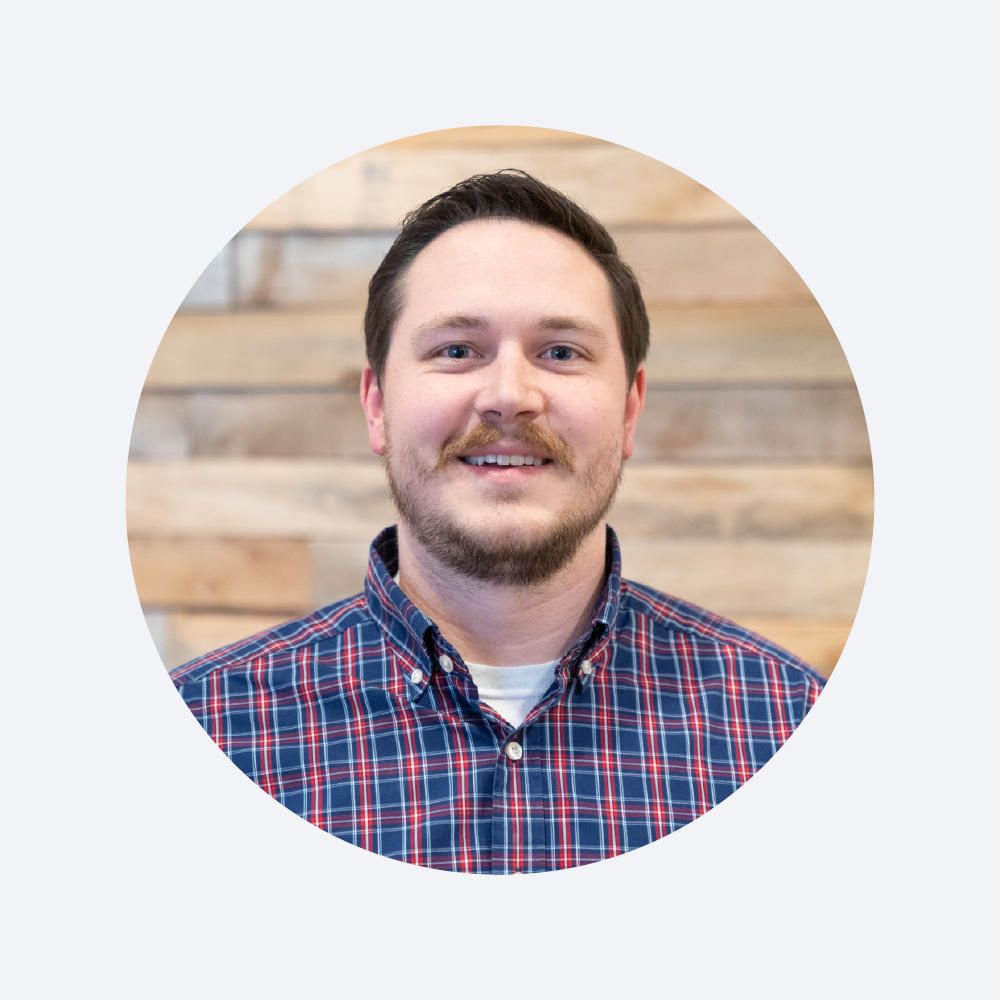 James is married to Kirstyn Doughty.
They have 2 children, Piper and Chapal.
James loves fitness, bow hunting, and LSU football.
Interesting Fact: James is a self proclaimed rib master.
Shane Longoria - Worship Pastor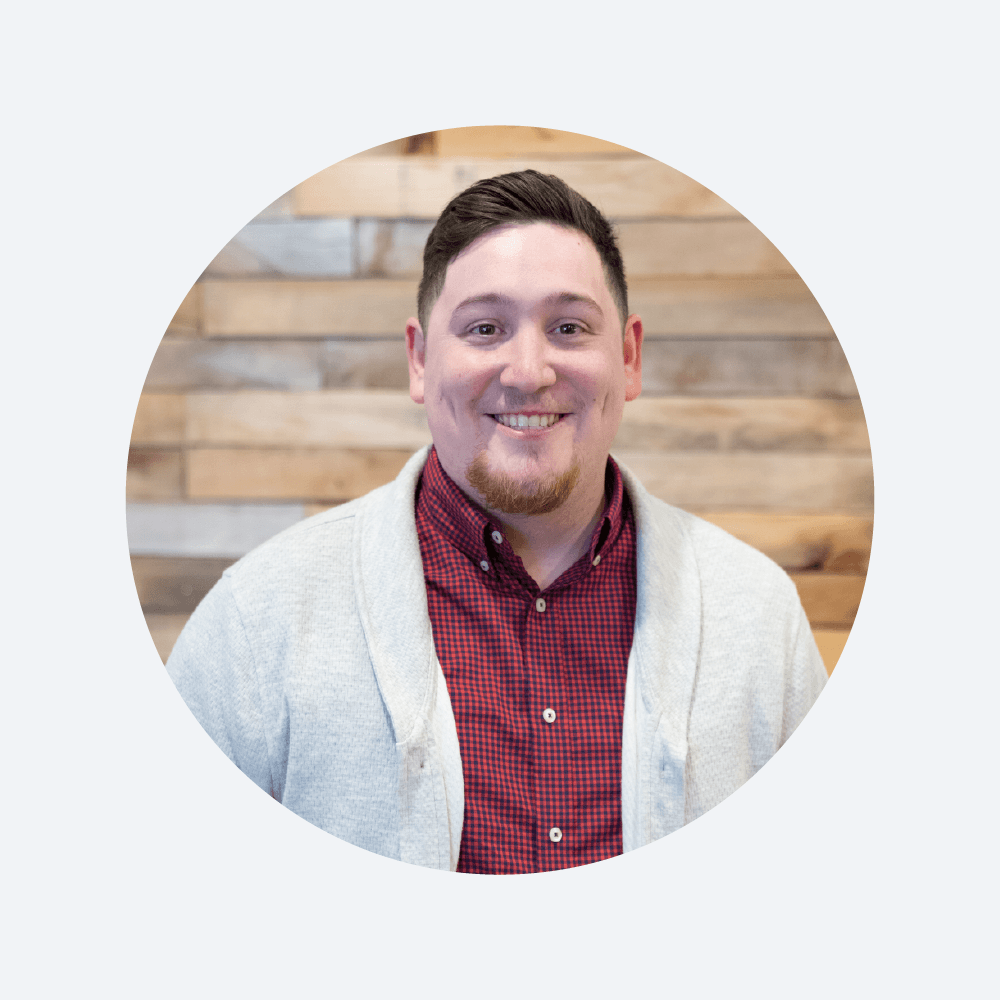 Shane is married to Kelly Longoria.
They currently have 2 dogs, Rose and Bear.
Shane loves Astros baseball, traveling, and 90's country.
Interesting Fact: Shane loves gumbo on potato salad.
Allen Goodwin - Student Pastor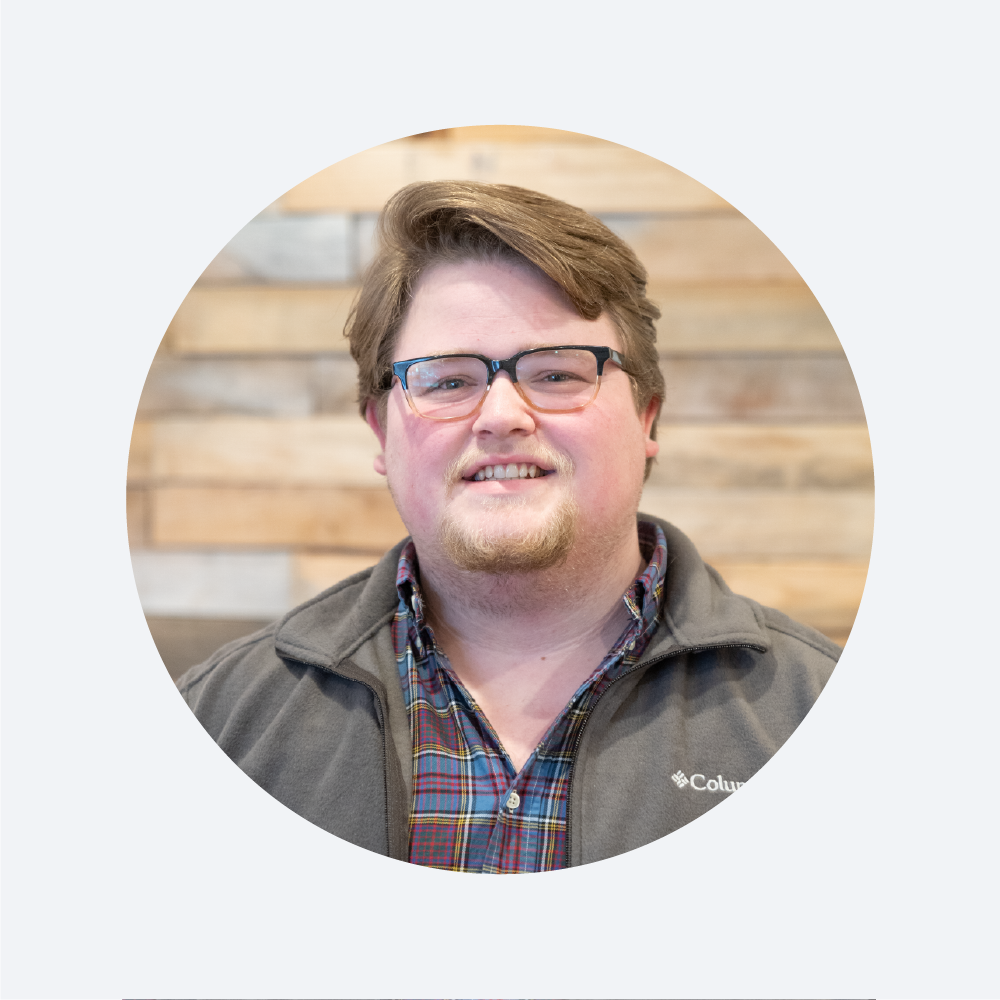 Allen is married to Lark Goodwin.
Allen and Lark have a daughter, Annie.
Allen loves LSU football, graphic design, and wood working.
Interesting Fact: Allen can recall any local TV/Radio jingle from 1995-present.
Brandi Strickland - Children and Families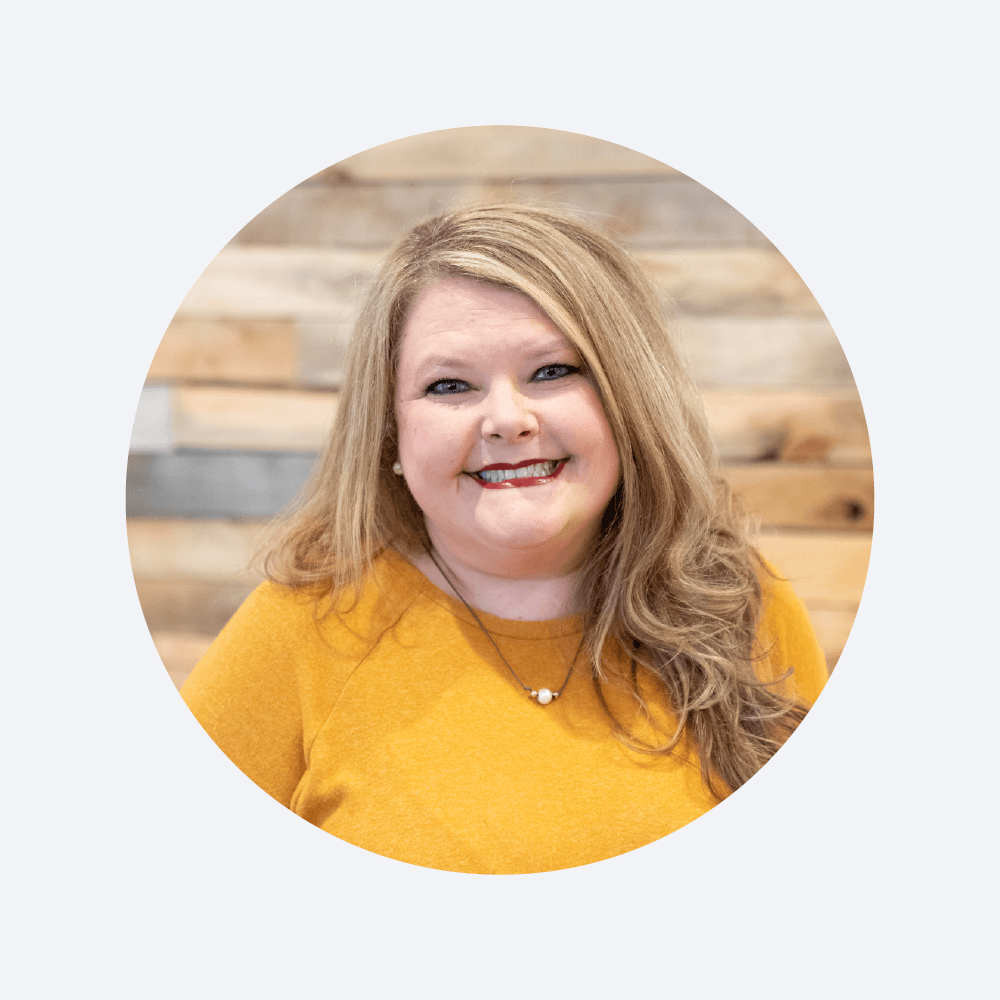 Brandi is married to James Strickland.
Together they have three wonderful children, Jay, Mackenzie, and Chad.
Brandi loves coffee, traveling, and good music.
Interesting Fact: Brandi can name all 50 states in alphabetical order.
Elaine Clark - Financial Secretary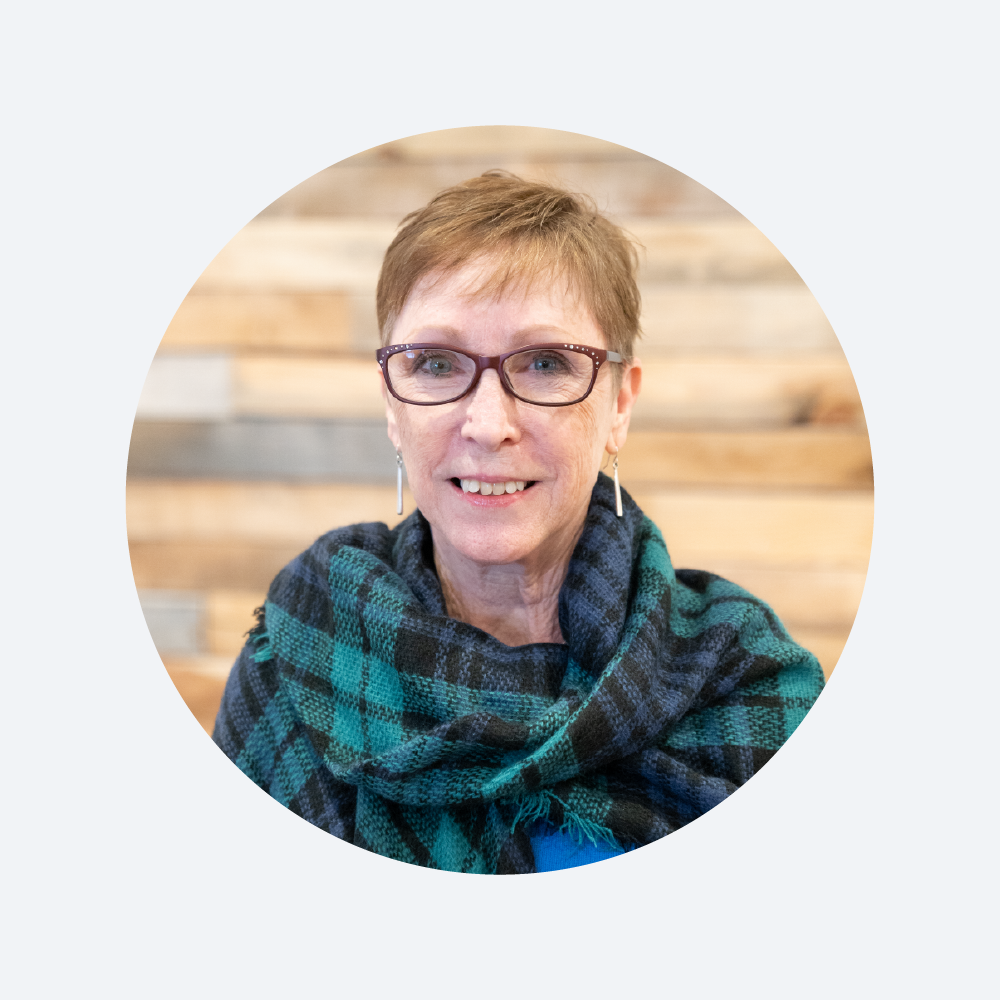 Elaine has 4 wonderful grandchildren, 3 daughters, and 2 sons-in-law.
Elaine loves sports, gardening, and true crime shows.
Interesting fact: Elaine has won the office Final 4 bracket challenge 3 years in a row!
Jodie Naylor - Ministry Assistant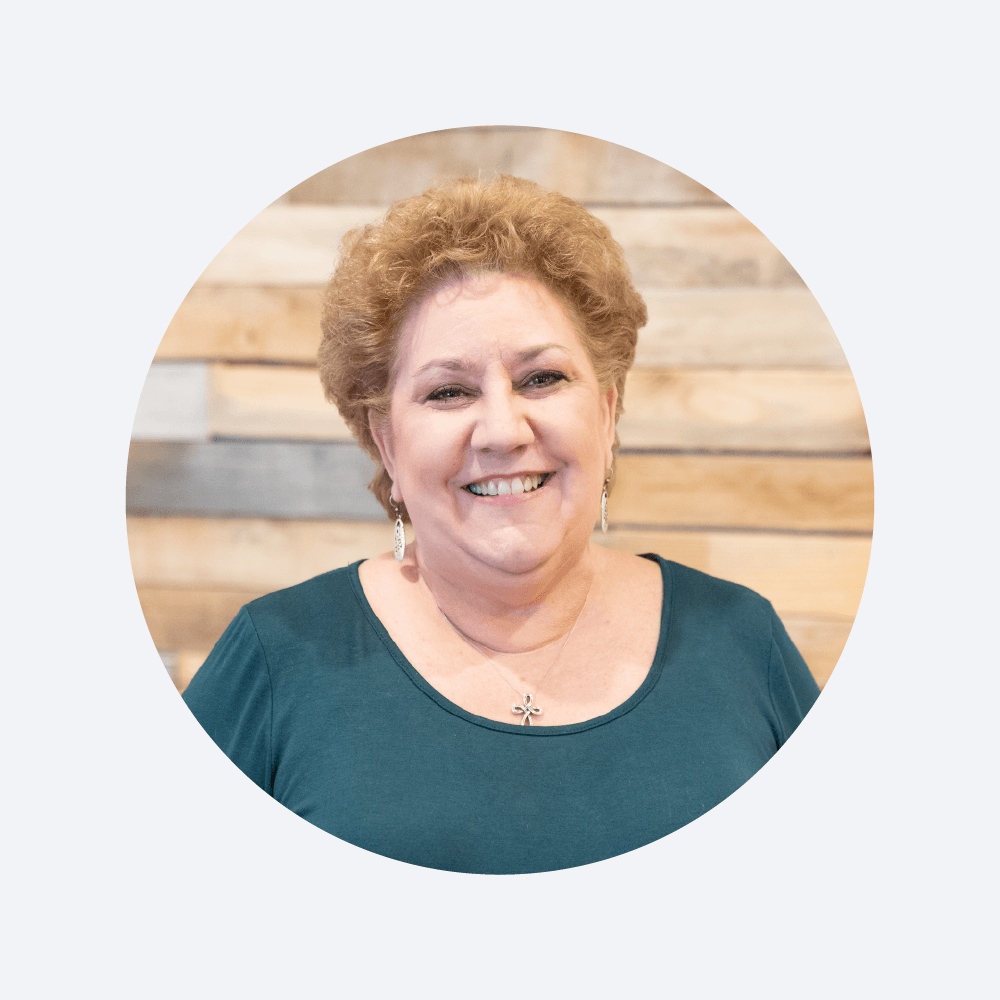 Jodie is married to Glenn Naylor.
Together they have three adult children, Reid, Joel, and Abigail.
Jodie loves scrapbooking, music, and spending time with her family.
Interesting fact: Jodie is a full blooded cajun from south Louisiana but was born in Las Vegas, NV.