Meet our team
Say hello to the staff of First Monroe. Need Prayer? Have a question? Contact us by clicking here.
James Doughty - Lead Pastor
James is married to Kirstyn Doughty.
They have 2 children, Piper and Chapal.
James loves fitness, bow hunting, and LSU football.
Interesting Fact: You can follow James' love of BBQ on instagram! @pelletpastor
Shane Longoria - Worship Pastor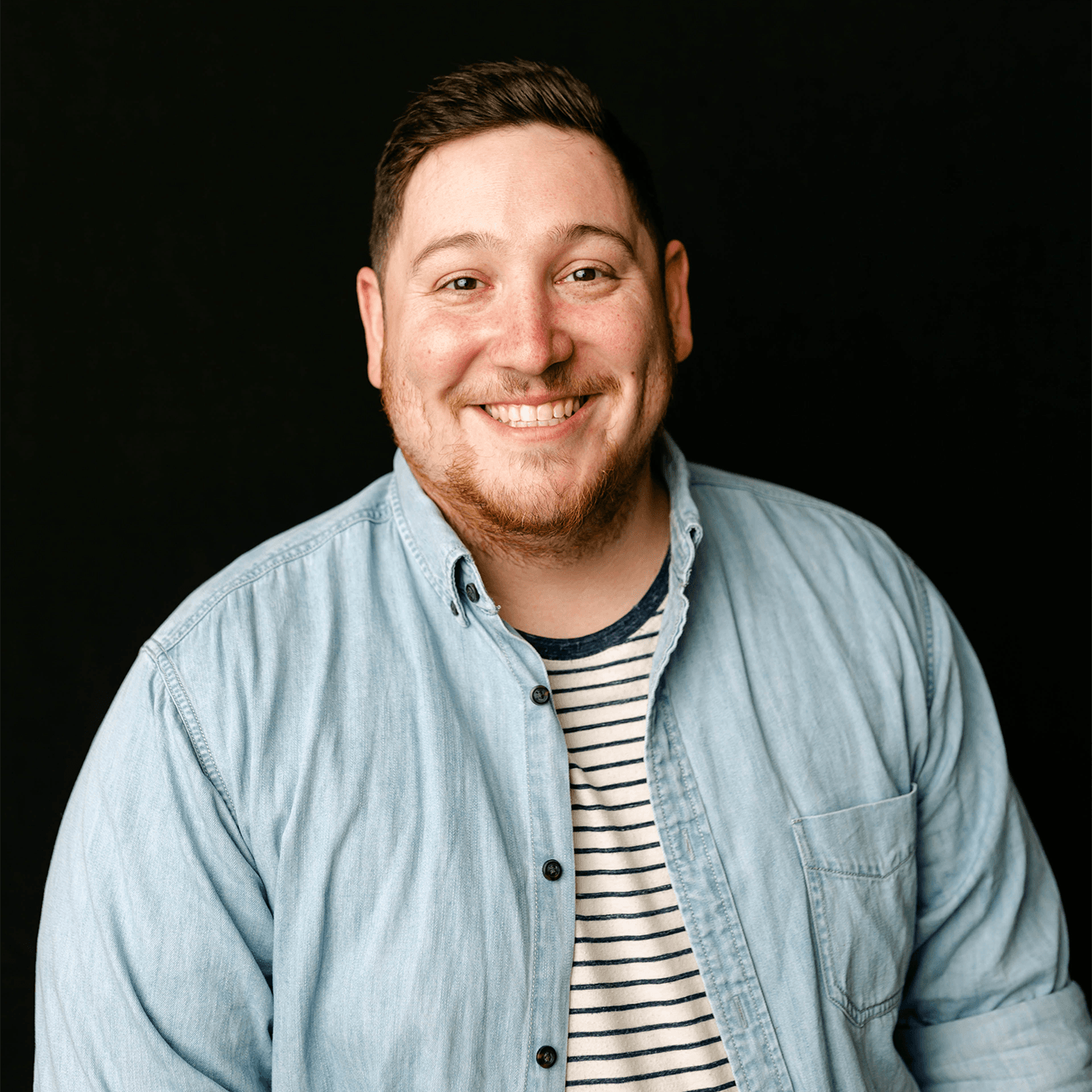 Shane is married to Kelly Longoria.
They currently have 2 dogs, Rose and Bear.
Shane loves Astros baseball, traveling, and 90's country.
Interesting Fact: Shane can name all 50 states in alphabetical order.
Dylan Spillers - Student Pastor
Dylan is married Natalie Spillers.
They have a daughter, Annie. They also have a dog, Brodie.
Dylan enjoys college football, a cup of coffee, and a good burger
Interesting Fact: Dylan has seen The Office 9 times through.
Elaine Clark - Financial Secretary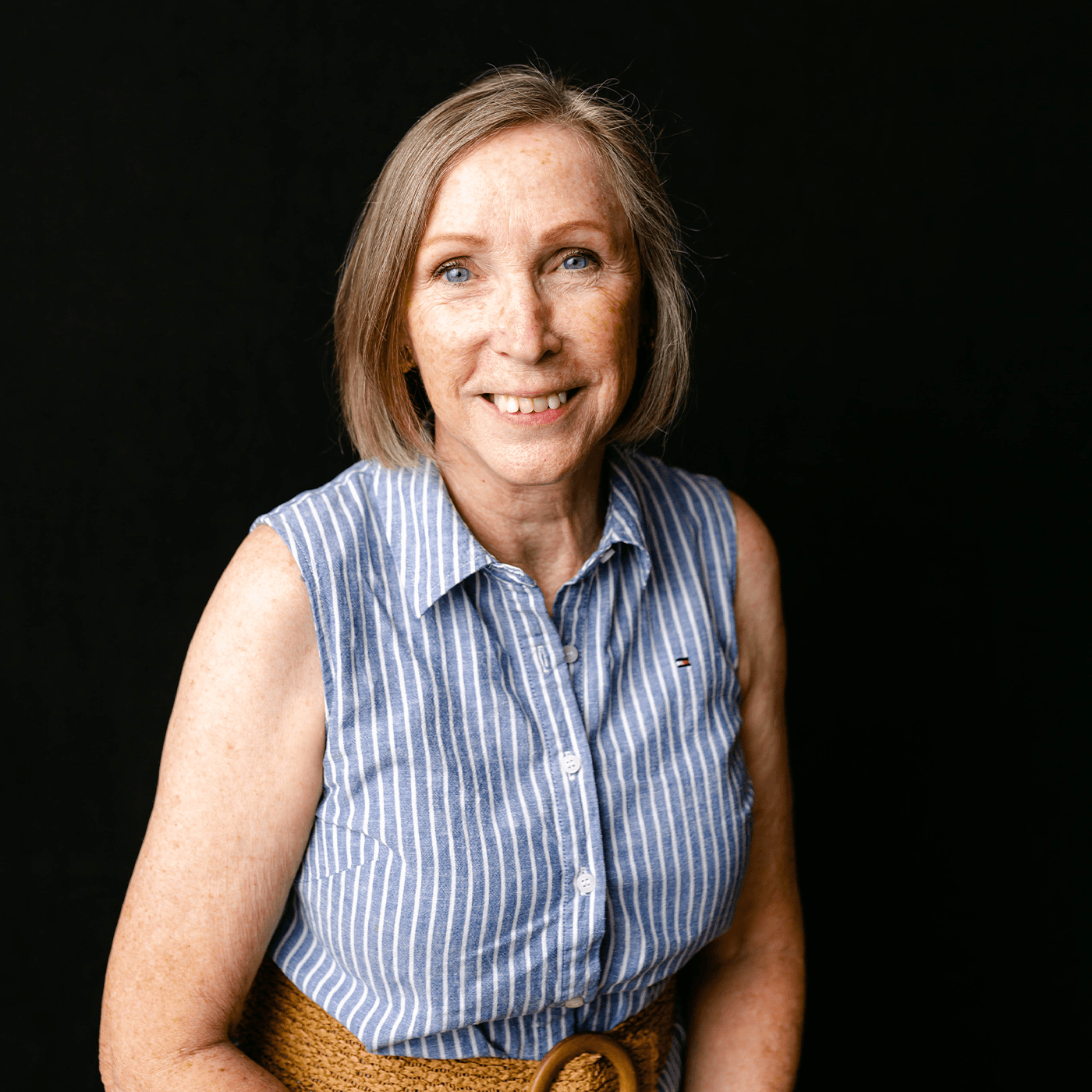 Elaine has 4 wonderful grandchildren, 3 daughters, and 2 sons-in-law.
Elaine loves sports, gardening, and true crime shows.
Interesting fact: Elaine has won the office Final 4 bracket challenge 3 years in a row!