Our response to Covid-19
At First Monroe, we see the call in scripture for believers to meet, however, during this time we want to gather wisely. As we meet, we want to honor our Governor and the guideline set by the CDC. That being said, here are a few things if you decide to gather with us:
Wear a face mask as you enter and move around the sanctuary.
As you interact with others, please make sure to social distance.
When you enter the sanctuary, you will see dots on the pews. A yellow dot indicates a pew that is available to sit in, a red dot shows pews that are unavailable to sit in.
We ask that you refrain from hugging and shaking hands. Take advantage of a good old fashion air five!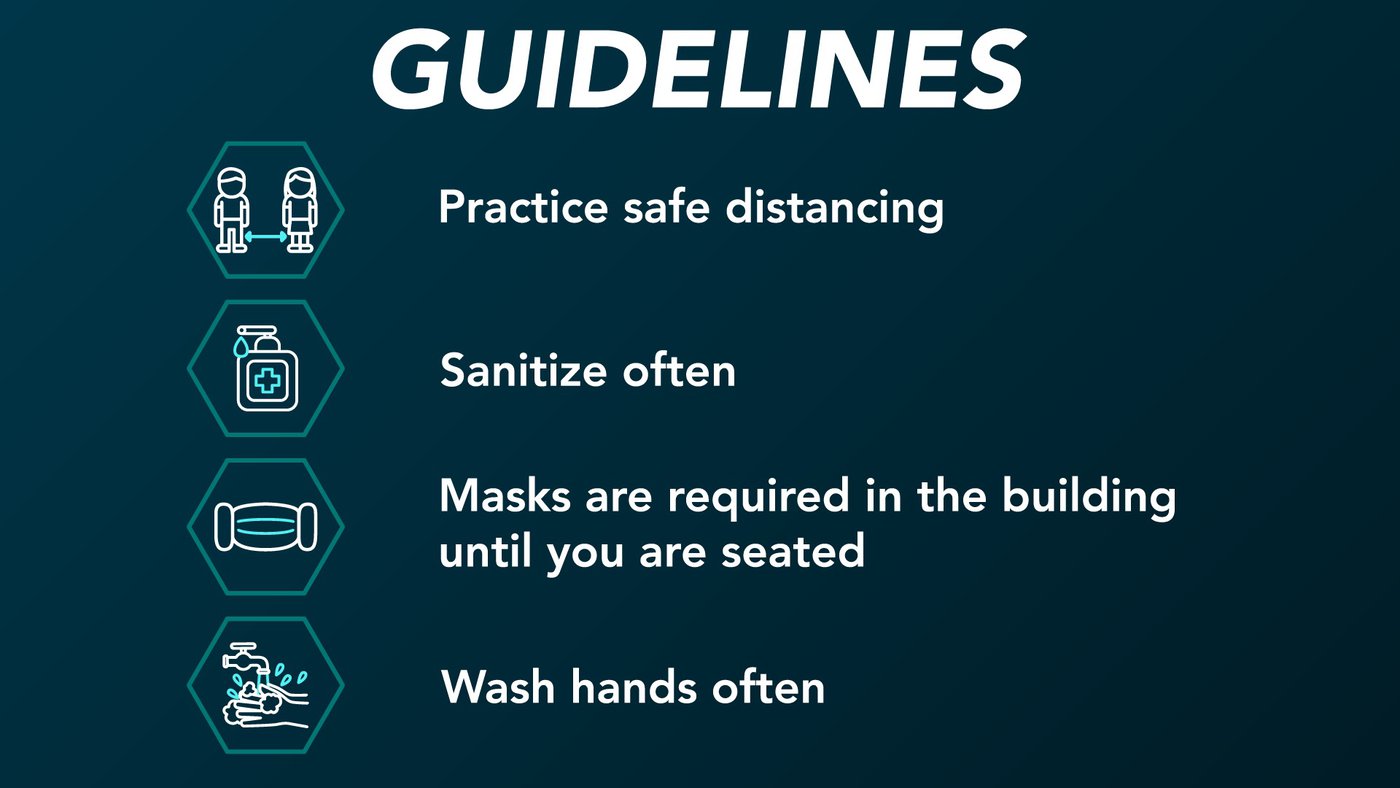 Additionally, we have placed hand sanitizer stations at the entrances of our sanctuary. If you do not have a mask, we would he happy to provide one for you! At the close of our service, our pastor will dismiss us by sections to reduce the amount of social interaction.
Child Care
Due to the mandated COVID regulations, our capacity for offering childcare is limited at this time. Reservation and attendance for children ages birth to 5 years old in Kingdom Kids will be limited to 50% occupancy. After you fill out and submit the form for reservation, you may bring your child to Kingdom Kids once you receive a confirmation email. If you do not receive a confirmation email, this means you have been places on a waiting list for attendance. You will be notified the Saturday night at 8PM before Sunday morning worship if a spot becomes available. Follow the link below to reserve a spot!